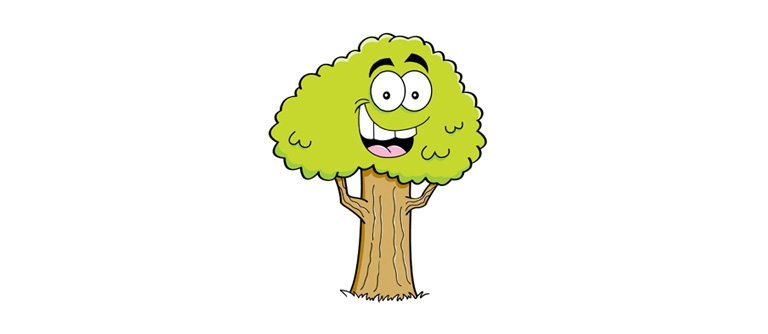 Would you like a
$5 credit on your next bill?
Go Paperless, and receive a credit on your next electric and or telecom account.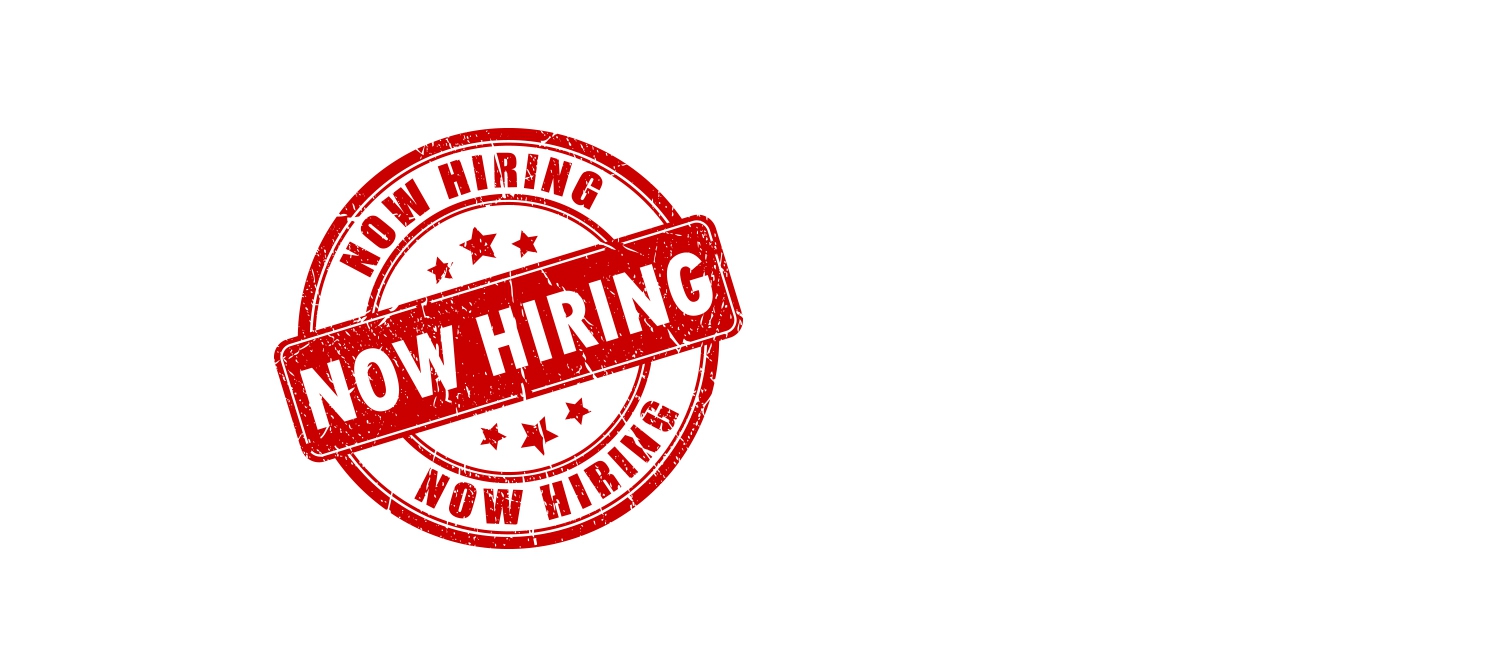 OPEN TO HIGH SCHOOL JUNIORS
❰
❱
Electric Service

Providing our members
with power that is safe, reliable, and affordable.

Internet Service

Providing High-Speed Internet up to 1,000 Mbps, reliable simple HD television, unlimited local and long-distance home phone.
read more