Prepaid Metering
Would it be easier for you to make weekly or bi-weekly payments rather than one large payment each month? If so, prepaid metering may be for you.

What is Prepaid Metering?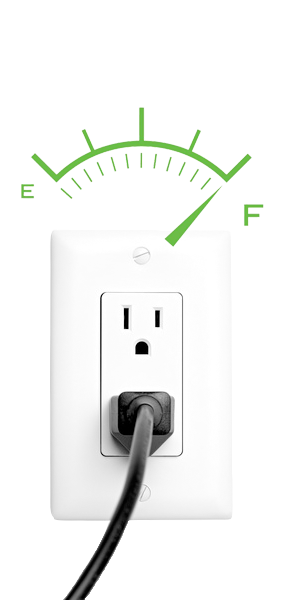 Prepaid metering offers the opportunity to pay when you want, in the amounts you want. Instead of receiving a traditional paper bill that is generated once each month, usage is calculated daily. Prepaid customers never pay a late charge and are not charged costly disconnect and reconnect fees if the account runs out of credit.

Is There a Deposit for Prepaid Service?
Prepaid customers are eligible to have their deposit waived or refunded and applied to your current energy costs. This puts your deposit money working for you NOW instead of being held on your account to secure future service.

How Do I Know When My Balance Is Low?
Prepaid customers choose how they are notified when their balance is running low. Notifications can be received via email, automated calling service, or text message. Each prepaid customer chooses the balance at which they begin to receive notifications.

How Do I Make Payments?
Payments can be made in person, by telephone, or online.

How Do I Sign Up?
Just call Customer Service at (918) 772-2526 for details. You will be asked to have your account current including any unbilled usage. For many customers, the deposit is enough to cover these charges.

What Happens if I Forget to Pay My Bill?
You will be notified when your balance runs low. However, if you forget to pay, the power will be disconnected when your balance goes below zero. You can pay any unpaid usage plus a minimum of $30.00 of electric and your meter will be automatically turned back on.

---