Energy Audits
The first step to solving energy and comfort problems is an energy audit. An energy audit can identify areas in your home that could be improved or changed to use electricity more efficiently. The result is increased comfort and lower utility bills.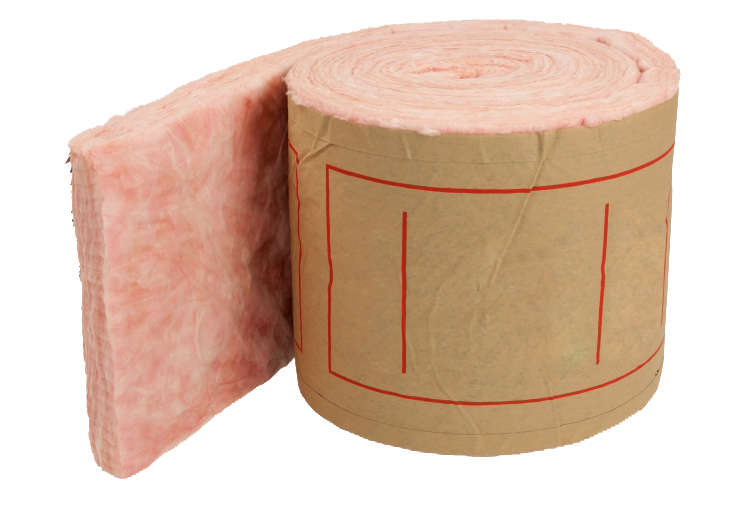 Perhaps the easiest and most convenient energy audit tool is a do-it-yourself energy assessment guide to help you identify opportunities to save electricity. It is not meant to be a substitute for a professional audit but is an ideal starting point, especially for novice homeowners.
Another helpful tool we have available is our Home Energy Adventure Quiz. Take the Home Energy Adventure Tour to learn about how you can save energy and money at home.
To visit with an energy export or schedule a Lake Region Energy Audit, call 918-772-2526
OTHER HELPFUL WEBSITE
Together We Save - an interactive website that provides information and suggestions on ways to save energy. Learn how little changes add up to big savings!
---
(Get Adobe Acrobat Reader to view the pdf above.)