About LREC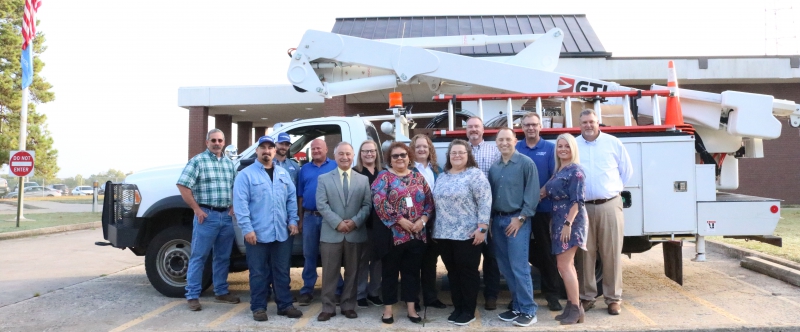 Our Purpose / Mission Statement:
Providing our members safe, reliable, and competitive services for today and tomorrow.
Core Values:
The Core Values are used to guide LREC's interactions with others as well as with one another as we live our purpose and move toward our vision of the future. Through these values, we will show how we value our member-owners and our employees while protecting our member-owners and our employees and our member-owner resources. These values are specific to LREC and work as guidelines for the Board of Trustees and employees to set strategic goals for the cooperative. While LREC has its own internal core values, it still adheres to the seven cooperative principles.
LREC is community-minded
LREC is responsive
LREC is unified
LREC is flexible
LREC is innovative
Seven Cooperative Principles:
Voluntary and open membership
Democratic member control
Member economic participation
Autonomy and independence
Education, training, and information
Cooperation amongst cooperatives
Concern for community